Watch
Sound Logo: Tatami Dojo from Aner Andros on Vimeo.My interpretation of "Tatami Dojo" sound logo. I've downloaded the video, under Creative Commons. I took the audio out. Made my own sound design. Uploaded. Original Video here: vimeo.com/65702852 Attribution credit to Verganeitor (vimeo.com/neitor)
Watch
Sound Logo: Project Runway from Aner Andros on Vimeo.My interpretation of "Project Runway" sound logo. I've downloaded the video, took the audio out. Made my own sound design. Uploaded. Original Video here: vimeo.com/65512627 Attribution credit to Timor Barshtman (vimeo.com/user7673051)
Last Chance to Redeem a Great Free SoundToys... →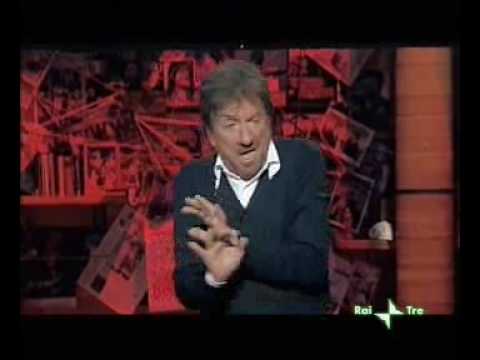 Riccardo Arena's Solovki
Big support to Riccardo Arena for his third project. Please donate to him if you can and please: http://igg.me/at/solovki/x/2132791
aa's Live: Spazio Luce
I am proud to play my first solo concert and to invite you to: Location: Spazio Luce, Milan (MI), Italy. Venue: Elektroshow Date: 10th of December 2012 Facebook: Elektroshow con Aner Andros Tickets: 5 € for the association card. Google Maps: http://goo.gl/maps/RHCJi And as always, be my guest :)
2 tags
Watch
Listen to Embroidering on Silence vol. I by Aner Andros.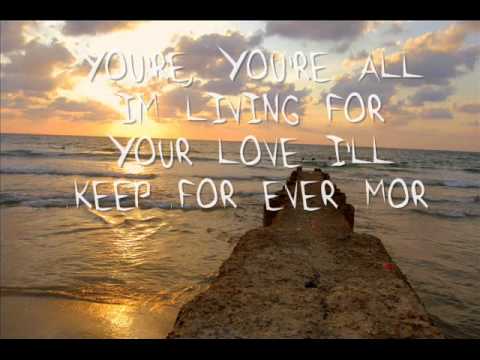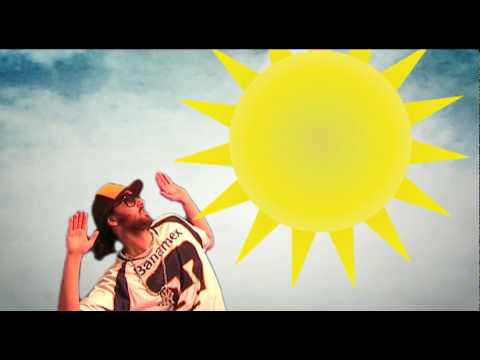 aa's Live: Cronosfera Festival
I'm proud to take part to Cronosfera Festival and to play with: Ivan Pavlov (aka CoH); Massimiliano Viel; Scum from The Sun;  Otolab; Mbst8 (rexistenz records). Location: Cavatore (AL), Italy.  Dates: 21st 22nd 23rd of September 2012. Facebook: Cronosfera 2012 III Edizione Tickets: Free. Where to sleep: info Come join us.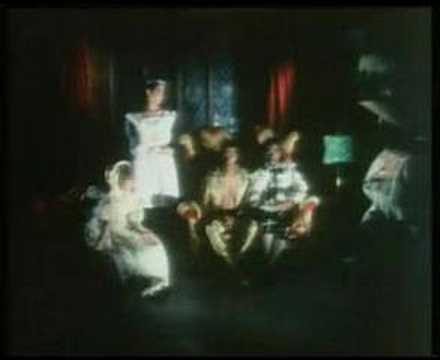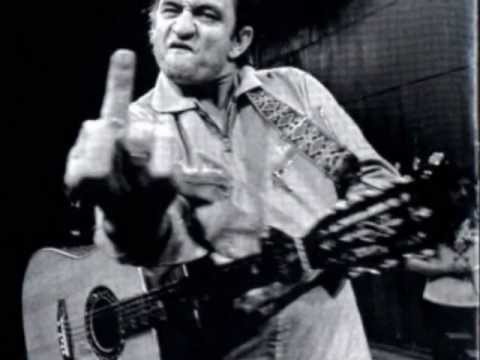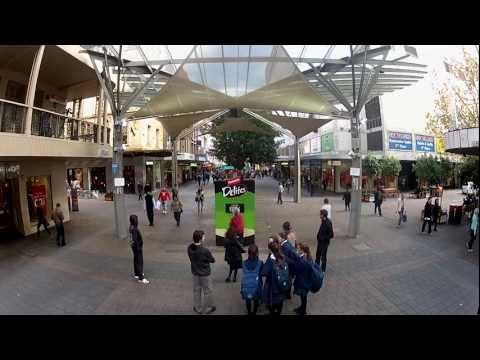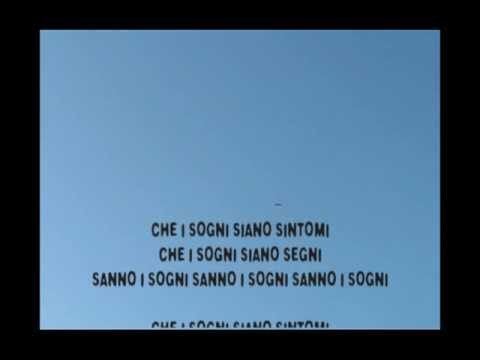 Benvenuta Alice
GENDER: Feminine USAGE: English, French, Portuguese, Italian PRONOUNCED: AL-is (English), a-LEES (French), ah-LEE-che (Italian)   [key] Meaning & History From the Old French name Aalis, a short form of Adelais, itself a short form of the Germanic name Adalheidis (see ADELAIDE). This name became popular in France and England in the 12th century. It was borne by the heroine of Lewis...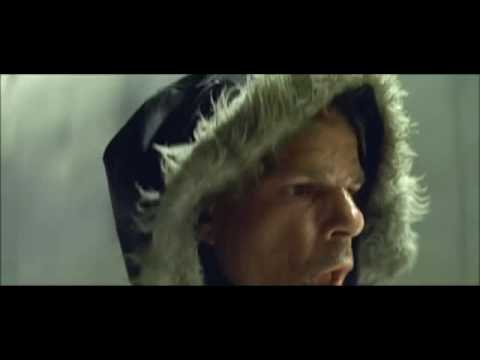 aa's Live: Sleeping Concert
I am proud to play with Massimiliano Viel, Alessandro Ratoci, Kcid (Otolab), Chetto and to invite you to: Venue: "Sleeping Concert" In collaboration with: Sincronie Event: Audiovisiva 2012, Esterni. Location: Spazio Concept. Milan, Italy. Facebook: Event's Facebook Page. Time: 11pm to 10am Wikipedia: Sleeping Concert. Be Our Guests. — aa
6 tags
3 tags
3 tags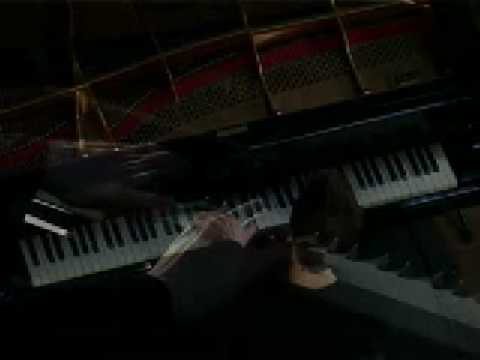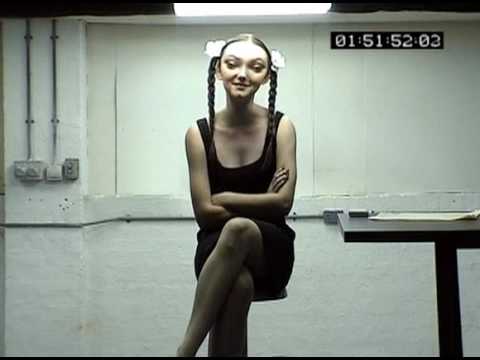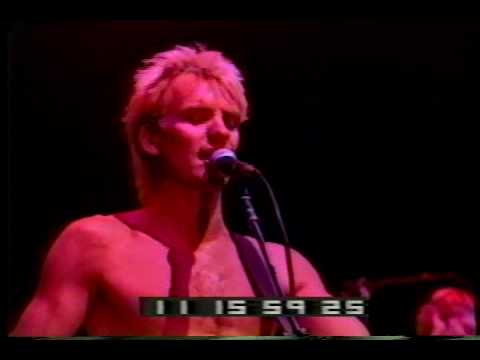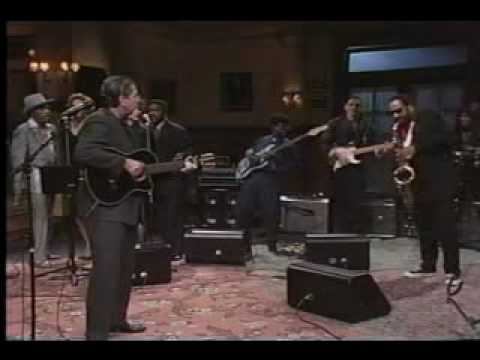 4 tags
The Word "together"
It means to be joined, it means many as One. It also is an imperative: to get her. One to many. Many to One. Together. To get Her. One to One.
Lessons of Life
After a long period of uncertainty and blindness, today I've reconnected to myself. I feel light. I feel alive. I feel in tune. I feel I've made the right choice. Thank You.
4 tags
2 tags
2 tags
3 tags
1 tag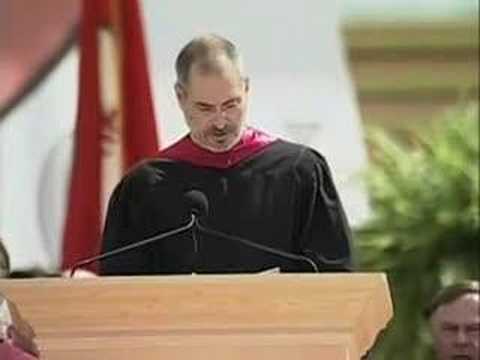 A Calm Pace
It's all just like when I was learning circular breathing: - I was trying so hard every day after work that I fainted every time. These efforts lasted three months, then I managed to make it collide. Never to forget it again. I am now learning a calm pace where everything it's in its place, with equal efforts, to gain my equilibrium.